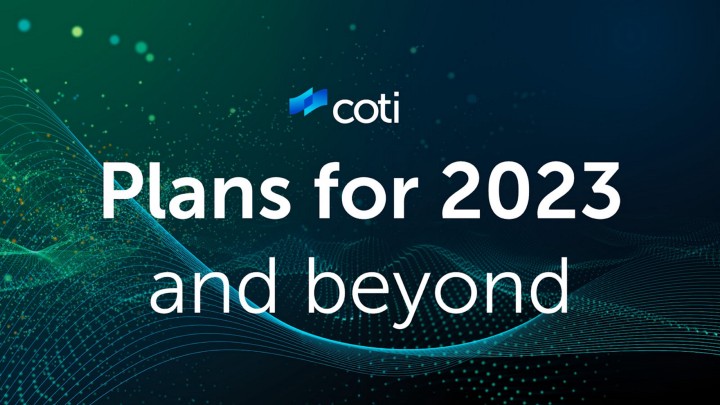 2022 has been a turbulent year in crypto, but the fundamentals remain the same. COTI was born during the 2017–2018 cycle and our DNA was forged as builders during times of distress. We're in this for the long run.
The collapse of Luna, Celsius and FTX has forced us all to introspect and build towards a future that is more decentralized, transparent and fair. This also means that builders in the space will need to adjust to some form of regulation and oversight.
COTI has always kept a leveled and prudent approach when it comes to compliance and will continue to do so. Even more so, in 2023 we will build tools for other developers to allow them to build towards a regulated future.
https://medium.com/cotinetwork/coti-our-plans-for-2023-and-beyond-5de2e44e3c8e