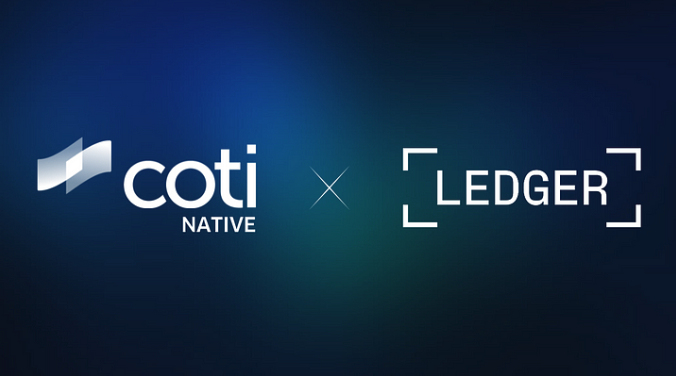 We are excited to announce that Native $COTI is now listed as a supported asset on Ledger Live! Though this integration took longer than expected, we are finally able to share that Ledger has uploaded the COTI App to Ledger Live and is now fully compatible with Nano S, S+, and Nano X cold wallets.
This milestone will add more security and utility to Native $COTI holders, enabling them to easily transfer Native $COTI coins directly from their VIPER wallet and store them in the Ledger device of their choosing.
If you haven't installed Ledger Live yet, please follow this tutorial.
Find out more: https://medium.com/@cotinetwork/coti-native-is-now-supported-on-ledger-live-9d1c4d2eb11a
Testnet node: cot.xsec.es