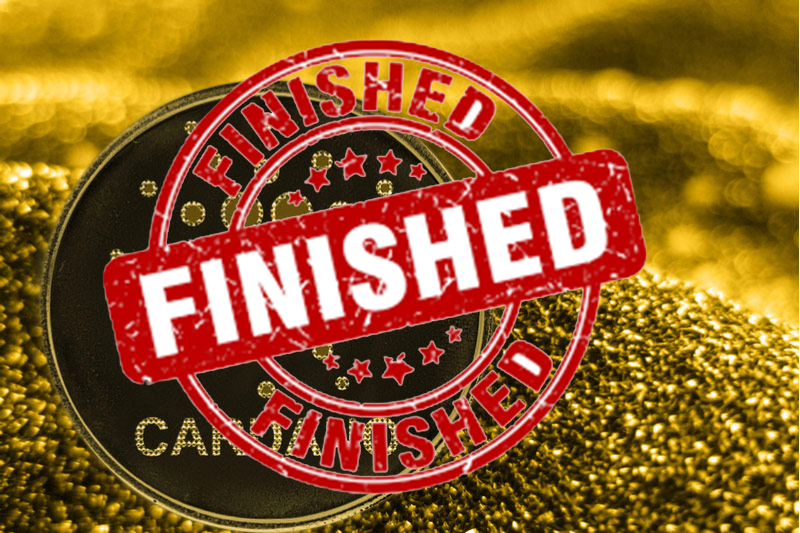 XSEC is still a young Cardano ADA Pool and we plan to continue running as long as Cardano exists. Probably forever…
We are just starting and we are already minting blocks for our delegators. Our next objective is to give rewards more consistenly.
As Alonzo Smart Contracts era is coming to Cardano on September 12th we decided to run a limited promotion to get the attention of ADA delegators.
We are launching an Alonzo Bonus Reward Program.
You will get a one time bonus reward in ADA as per:
100,000+ ADA delegated = 600 ADA bonus reward
50,000 – 99,999 ADA delegated = 300 ADA bonus reward
25,000 – 49,999 ADA delegated = 150 ADA bonus reward
10,000 – 24,999 ADA delegated = 50 ADA bonus reward
5,000 – 9,999 ADA delegated = 25 ADA bonus reward
How it Works
If you choose to delegate or switch your delegation to XSEC, we will pay you a one time bonus reward in ADA.
When you decide to stake with us, please let us know using any of our social channels (Twitter, Facebook, Telegram or email).
We only ask from you to stay with us for 6 epochs, after that you will get your corresponding reward. But we are sure you won't wanna leave us:)
What you get:
A substantial reward for switching your delegation to XSEC with no downside. We are minting blocks and we are growing.
Opportunity to get a big chunck of XSEC's rewards. As XSEC is still relatively small and growing, delegators with a sizeable stake get higher than average rewards, higher than what you would get on bigger pools. On top of that, we have 0% fees.
Support decentralization by delegating to a coming of age Cardano pool. Cardano network depends on decentralization for it to be succesful. XSEC will always be a small pool for that very same reason.
What we get:
XSEC needs more delegators to be able to mint blocks on a regular basis and support Cardano for the long run.
We plan to stay small and nimble. Once we can mint blocks regularly we'll continue evangelizing about supporting as many small pools as possible. As we already do.
At XSEC we appreciate you being with us, that's why we go above and beyond to make sure you won't leave us.
If there is any question don't hesitate contacting us: